FREE Fundraising Course 2022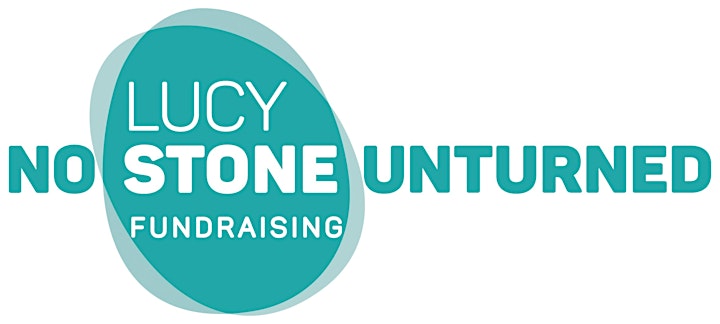 New fundraising training for your organisation
We're pleased to announce our training programme around fundraising for this year. Working with fundraiser Lucy Stone of No Stone Unturned, we've designed a series of sessions to improve your fundraising skills. These sessions are open to voluntary and community organisations across West Sussex and Brighton and Hove.
The sessions in the programme are:
Tuesday 3 May, 10-12pm – Prospecting and Research: How do you find the right funders for you? – Find out why, how to and where to research for and about funders, before applying.
Wednesday 8 June, 1-3pm – Case for Support Bootcamp – Join us to learn what a case for support is and how to create one
Thursday 7 July, 10-12pm – Writing for Impact: How can you make your applications and letters to trusts and foundations stand out? – Join us to learn how to make a great application for funding.
Tuesday 2 August, 1-3pm – Ask Lucy anything about Fundraising – Come with any questions about fundraising and Lucy will do what she can to help you!
Wednesday 7 September, 10-12pm – Untapped Fundraising Potential: How can you find new ways to raise funds – Join us to learn how to start fundraising from individual giving, major donor or challenge events.
Thursday 6 October, 1-3pm – Managing your relationships with your donors and funders – Underpinning successful fundraising needs to be fantastic stewardship to build long term relationships
Who should attend?
These sessions are aimed at smaller organisations who might have limited capacity for fundraising. You might be the only person responsible for fundraising within your organisation or you might not have much fundraising experience.
This training is being delivered by Lucy Stone of No Stone Unturned.
About the trainer
Lucy has worked in the Charity sector for over 20 years and has raised £88 million.
Through her consultancy No Stone Unturned Fundraising, Lucy is currently supporting Music Venue Trust, FFT (Friends, Families, Travellers), LIVE (Live music Industry Venues & Entertainment), Pelican Parcels, WOLO (We Only Live Once), Voices Foundation, Soundcastle, Phoenix Dance Theatre and Arts By The Sea.
Delivered in partnership with The West Sussex Voluntary and Community Sector Infrstrucure Alliance, represented by
Community Works – Adur and Worthing
NEXT | Expert Accountant Sessions